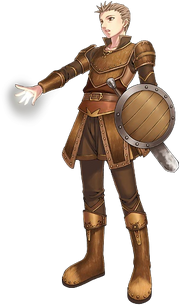 Druid (ドルイド) is a job from the game The Tower of Druaga: The Recovery of Babylim.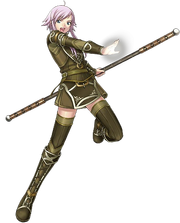 Skill
Type
Description
Heal
Recovery
Recovers HP.
Holy Light
Magic attack
Light attribute attack.
Blessing Shield
Buff
Temporarily increases defense.
Blessing Body
Buff
Max HP increases temporarily.
(...)
The anime character Henaro is a druid.
Ad blocker interference detected!
Wikia is a free-to-use site that makes money from advertising. We have a modified experience for viewers using ad blockers

Wikia is not accessible if you've made further modifications. Remove the custom ad blocker rule(s) and the page will load as expected.